Top Quality Pressure Washing For Selinsgrove Residents
Homescapes Powerwashing LLC is a residential and commercial pressure washing company that can pressure wash your house, roof, driveway and sidewalks to make them look brand new again! We specialize in removing the buildup of dirt and grime that builds on your siding, decks, windows and any other exterior surface on your house or building in Selinsgrove. As experts in the field, we pride ourselves in offering first-rate service at a competitive price. We have built a strong reputation in the industry by becoming skilled at performing all of our services quickly and effectively. The last time you had your Selinsgrove home power washed was probably when you moved in. Over the years, moss, mold and grime build up on the exterior of your property and detracts from curb appeal. Our goal is to always provide high-quality results with a customer-oriented attitude! Give us a call today for a local and professional pressure washing service in Selinsgrove!
Outstanding Roof Cleaning Solutions In Selinsgrove
For the finest roof cleaning in Selinsgrove, count on Homescapes Powerwashing LLC to get the job done.  We use soft washing for roof cleaning, a process that uses very little pressure and high volume, protecting your home's exterior. Our method breaks down contaminants such as dirt, pollen & dust. We kill all mold and algae with our advanced biocide treatment. This allows you to enjoy a cleaner, brighter roof without dangerous chemicals or strong pressure. It's ideal for those with sensitive plants or animals. Get in touch with our experts for a free roof cleaning estimate in Selinsgrove.
Selinsgrove Pressure Washing Professionals
If you're looking for a pressure washing company in Selinsgrove, PA, Homescapes Powerwashing LLC is the only name you need to know. We offer a wide selection of pressure washing services and can make your deck look like new, clean the exterior of your house and so much more. We're proud to offer the best variety of pressure washing services around. Our team is highly skilled, with years of professional experience in Powerwashing so rest assured we will do an excellent job! Reach out to us today to learn more.
There are currently no reviews or testimonials; check back soon!
Recent Projects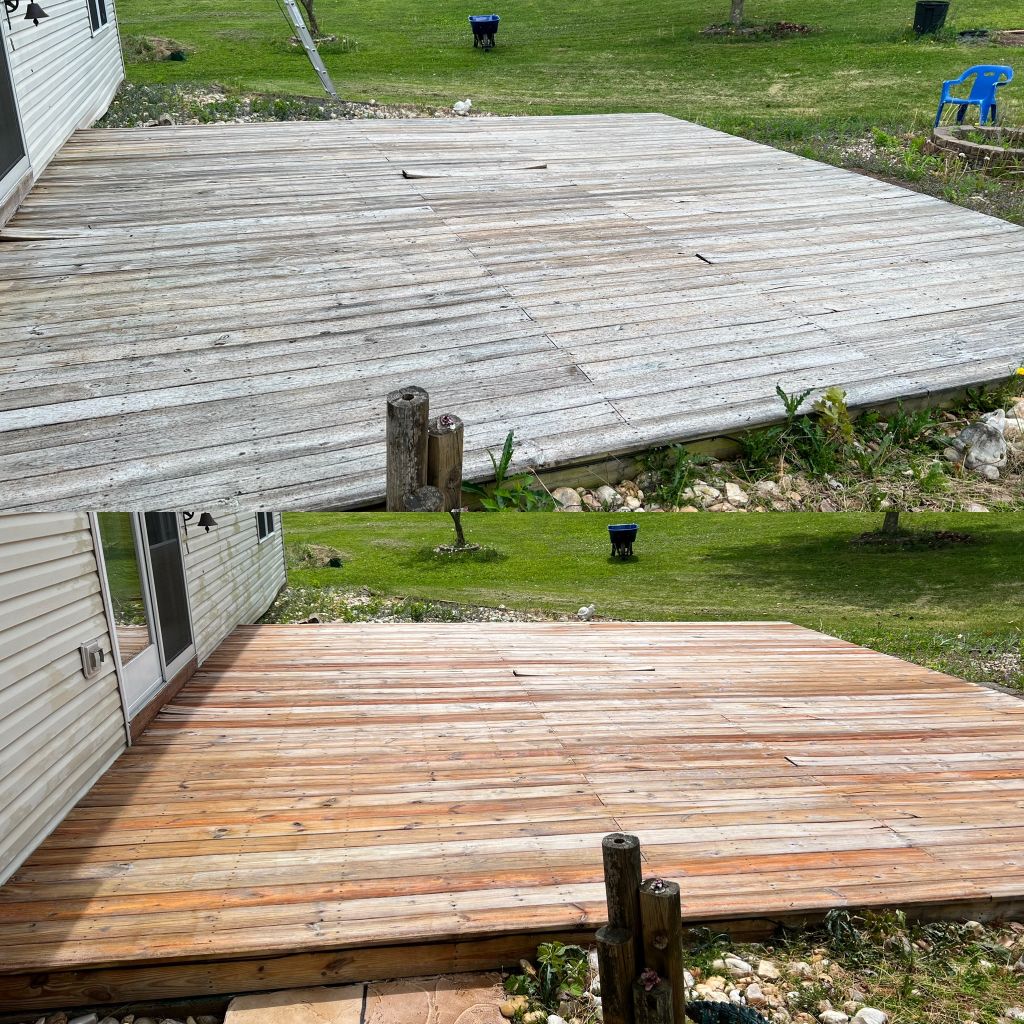 House and Deck Cleaning in Bloomsburg, PA
Completed a house washing as well as a wood deck cleaning in Bloomsburg PA. The house had a good amount of green algae and organic growth on it. We were able to fully clean the vinyl siding of the house with our soft washing method […]
See Project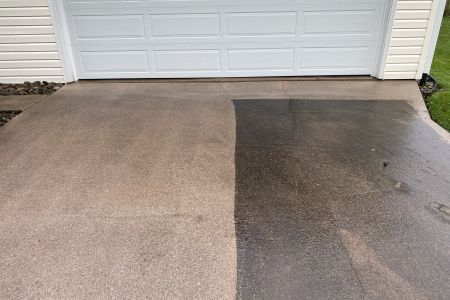 House and Driveway Cleaning in Bloomsburg
Our pressure washing specialists at Homescapes Powerwashing LLC recently completed this house wash and driveway surface cleaning project in Bloomsburg, PA. See the difference in our before and after pictures below! Location: Bloomsburg, PA Type: House Washing Driveway Cleaning Sidewalk Cleaning […]
See Project
Latest Articles
How House Washing Affects More Than Curb Appeal

"My house looks fine" is a general statement homeowners make when they fail to see their property beyond the curb appeal. For one thing, your home's exterior gets progressively dirty over time, and it's easy to lose sight of just how bad it's gotten. Secondly, even […]

Understanding The Hazards Of Diy Pressure Washing

It's completely understandable why a Williamsport homeowner wants to treat pressure washing like a Saturday afternoon DIY project. It's admirable when property owners want to invest their own time and sweat equity into upkeep and improvements. It's no wonder that consumers assume power washing is the perfect […]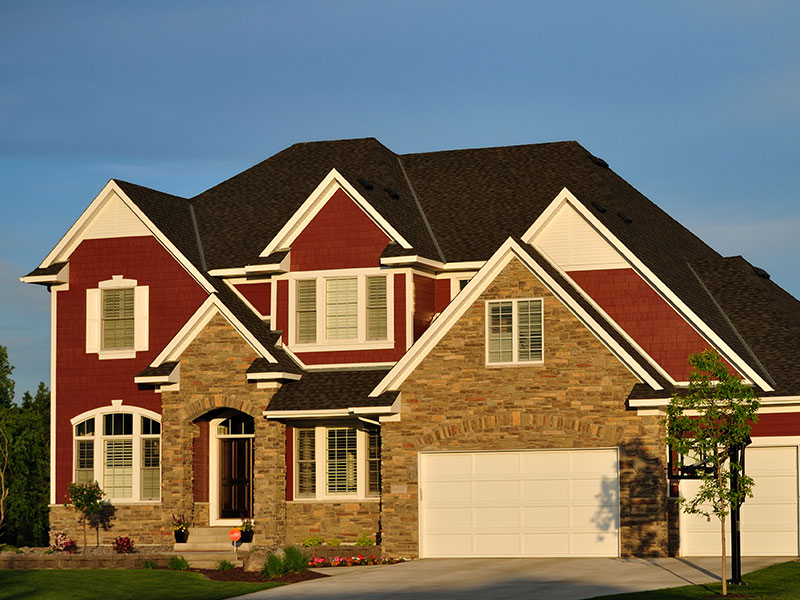 Schedule Quality Pressure Washing In Williamsport & The Surrounding Areas Today!