We Offer Building Washing For Your Williamsport Business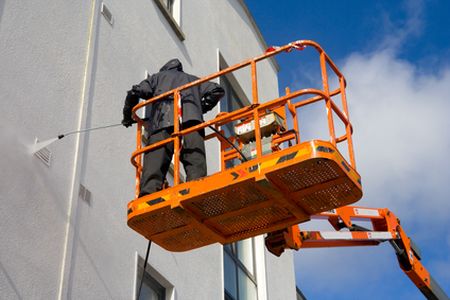 At Homescapes Powerwashing LLC, we're honored to be considered the best for building washing in Williamsport. We offer premium care with our commercial pressure washing, whether it's your entire building or something more specific like concrete cleaning.
Operating a business is no easy feat; we know that firsthand. We're thrilled to get the chance to work with other local entrepreneurs and offer our power washing skills. By taking care of jobs like cleaning the exterior of your business, it enables you to focus on running your business.
However, building washing isn't something you can put off for long. If you want to keep conditions clean and make a good first impression on prospective customers, make sure your exterior is clean and spotless. Call today to request your free quote and schedule your service appointment.
Exterior Cleaning For Businesses
One of the most commonly requested services for pressure washing in the Williamsport area is for building washing. When it comes to commercial power washing, keeping the outside of the building looking good is vital.
Our exterior cleaning for businesses will remove unwanted contaminants and unsightly substances.
Mildew, Mold & Fungi
Pollen, Allergens & Irritants
Germs, Bacteria & Pathogens
Spots & Stains
Dirt & Mud
Neglecting the outside of your commercial property can have all kinds of negative repercussions. The most damaging of all is losing customers, which means losing revenue.
If potential patrons see a filthy exterior, they're likely to turn around before even setting foot inside your establishment. Even worse, you're likely to end up inadvertently sending those clients to your competition.
Plus, when your facility looks bad, this affects your staff morale. Encourage your employees to feel good about where they work, have better interactions with customers, and increase productivity by caring for your commercial property.
Your Building Matters To Your Business
With so much to do in a day, it's easy to lose sight of how your building looks or how important it is to keep that facade looking good. A dirty exterior doesn't promote health and wellness. Negative word spreads as quickly as germs, so make sure your business is free from both. Stay current with commercial pressure washing in Williamsport by calling us for your professional building washing.
Recent Projects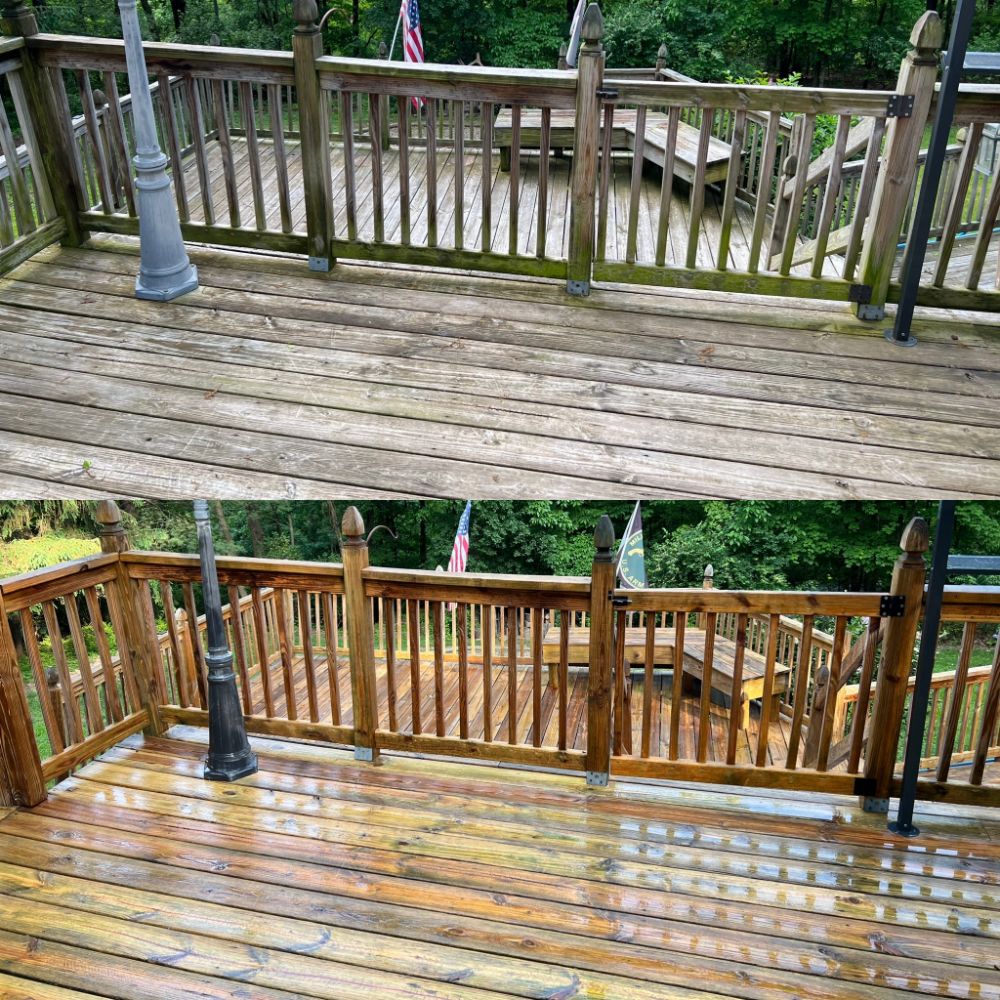 Wood Deck Cleaning in Danville, PA
Here is a recent project we did in Danville ,PA. A customer contacted us to look at a large Wood deck to see if we could clean and restore the wood back to better condition. We ended up taking […]
See Project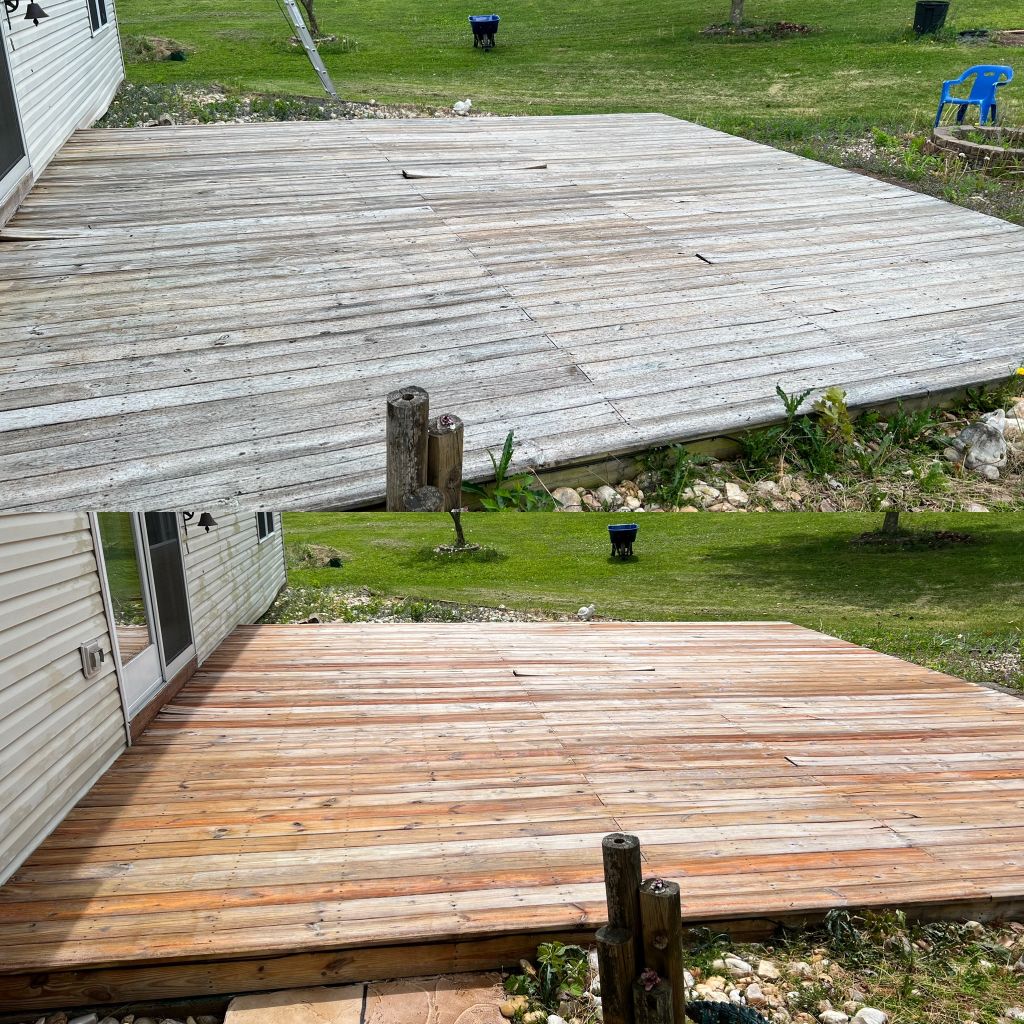 House and Deck Cleaning in Bloomsburg, PA
Completed a house washing as well as a wood deck cleaning in Bloomsburg PA. The house had a good amount of green algae and organic growth on it. We were able to fully clean the vinyl siding of the h […]
See Project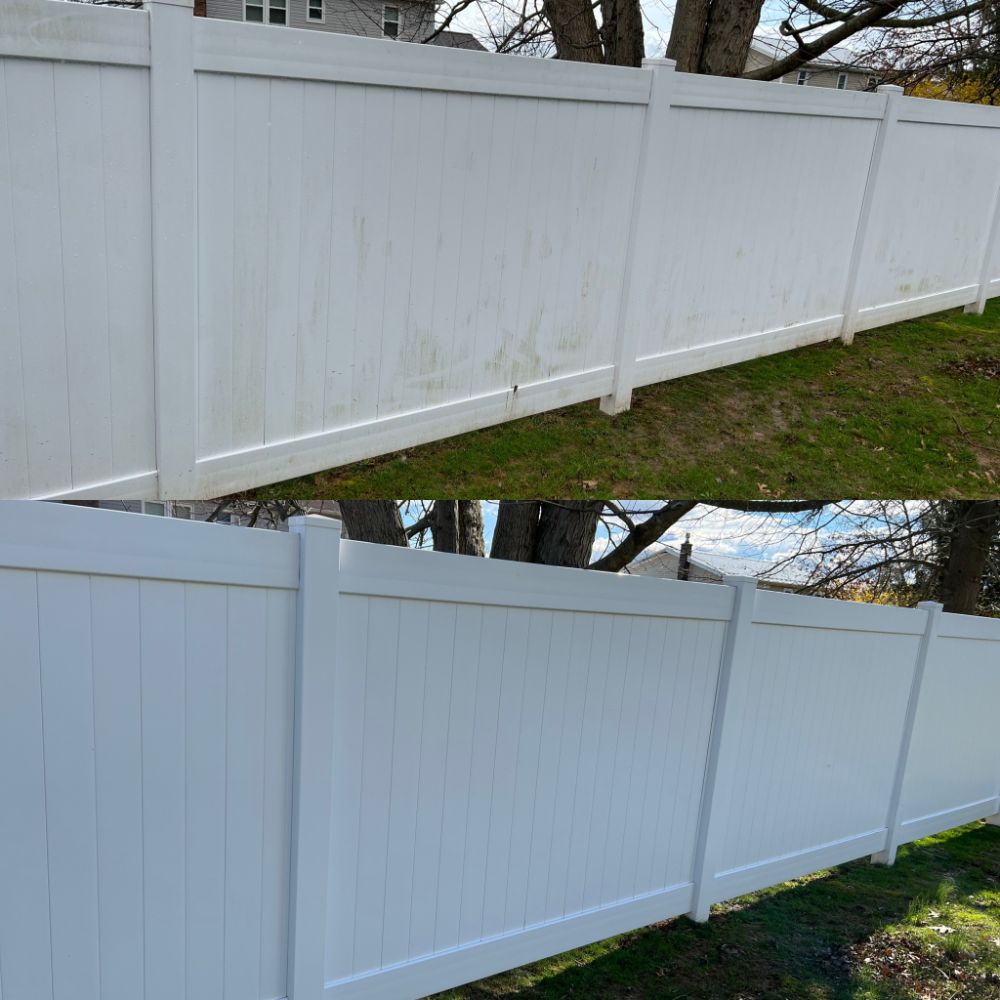 House and Fence Washing in Lewisburg, PA
Just completed a house soft wash and vinyl fence soft wash in Lewisburg PA. Both house and fence had a good amount of dirt as well as organic growth. Using our soft wash system we were able to […]
See Project
Latest Articles
How House Washing Affects More Than Curb Appeal

"My house looks fine" is a general statement homeowners make when they fail to see their property beyond the curb appeal. For one thing, your home's exterior gets progressively dirty over time, and i […]

Understanding The Hazards Of Diy Pressure Washing

It's completely understandable why a Williamsport homeowner wants to treat pressure washing like a Saturday afternoon DIY project. It's admirable when property owners want to invest their own time an […]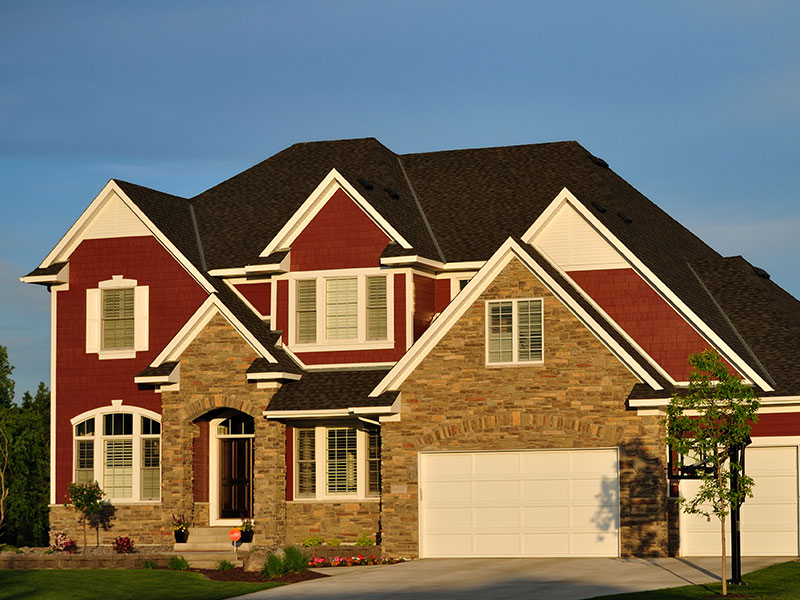 Schedule Quality Pressure Washing In Williamsport & The Surrounding Areas Today!