About Homescapes Powerwashing LLC - A Reputable Williamsport Pressure Washer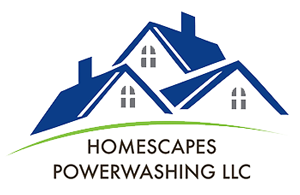 Homescapes Powerwashing LLC is proud to be a top pressure washer in the Williamsport area. When it comes to our pressure washing services, we're able to safely remove those unsightly black streaks and stains caused by algae growth, also known as 'gloeocapsa magma', without the use of high pressure. This roof alga is spread by wind and animals moving from roof to roof, and it eats away at the crushed limestone present in asphalt shingles, shortening the lifespan of your roofing system.
We're able to remove these unsightly stains without damaging shingles. This not only tremendously increases the curb appeal of any property but also EXTENDS THE LIFE OF SHINGLES!!!
A pressure washer should never be used to clean shingles. We use a low-pressure treatment to kill algae and moss growth down to the root. Our process is up to 10X cheaper than replacing a roof!
We have the expertise to remove:
Growth (moss)
Black & Green Stains (algae)
Slime (mildew & algae)
Using our soft washing approach, we rid your roof of unsightly stains and the damaging effects of algae growth to ensure that it will last for many years to come. Our team can provide solutions for a range of roofing material types, including wood, asphalt, ceramic, or metal.
Choosing The Best Crew For The Job
As a top resource for pressure washing in Williamsport, we offer all of the services our customers need. From residential driveway washing to commercial building washing, you'd be hard-pressed to find a more dedicated pressure washer.
We're here to provide you with an exceptional all-around experience. The next time you need a pressure washer to clean your Williamsport home or business, make sure you call Homescapes Powerwashing LLC.
Recent Projects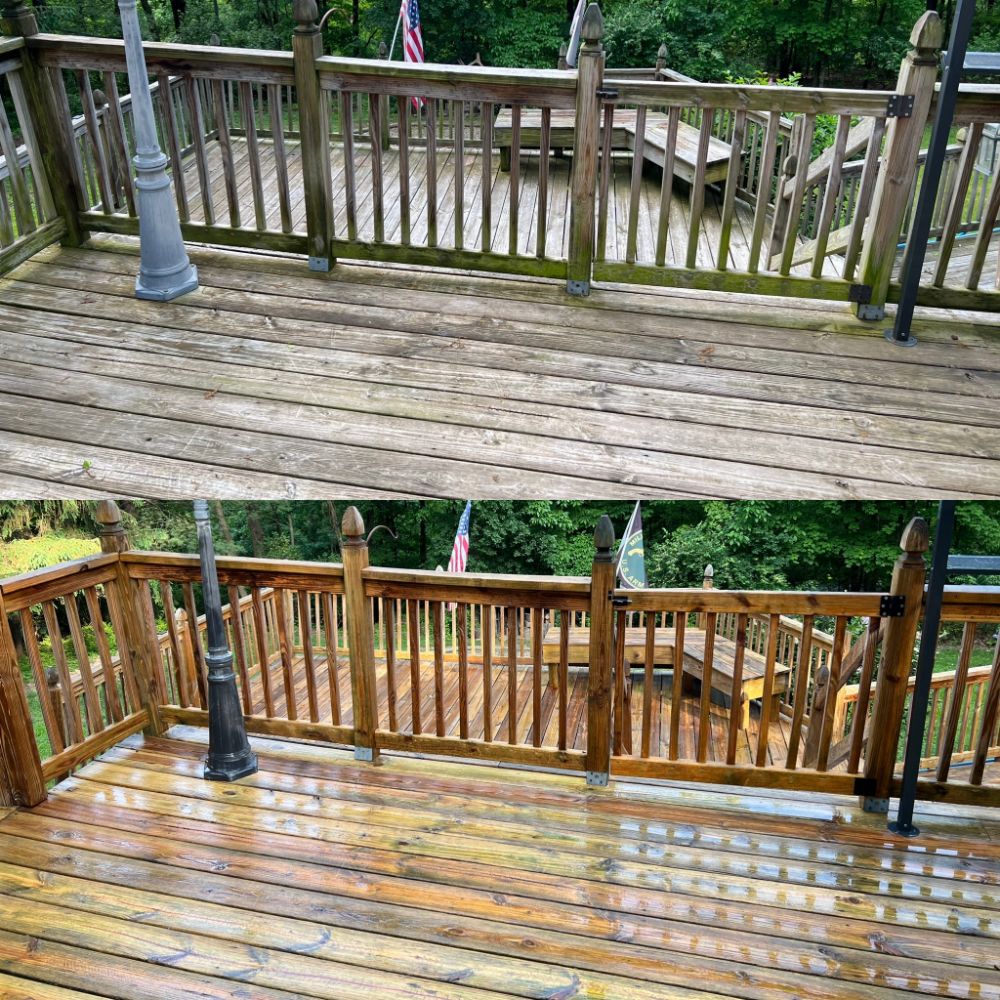 Wood Deck Cleaning in Danville, PA
Here is a recent project we did in Danville ,PA. A customer contacted us to look at a large Wood deck to see if we could clean and restore the wood back to better condition. We ended up taking […]
See Project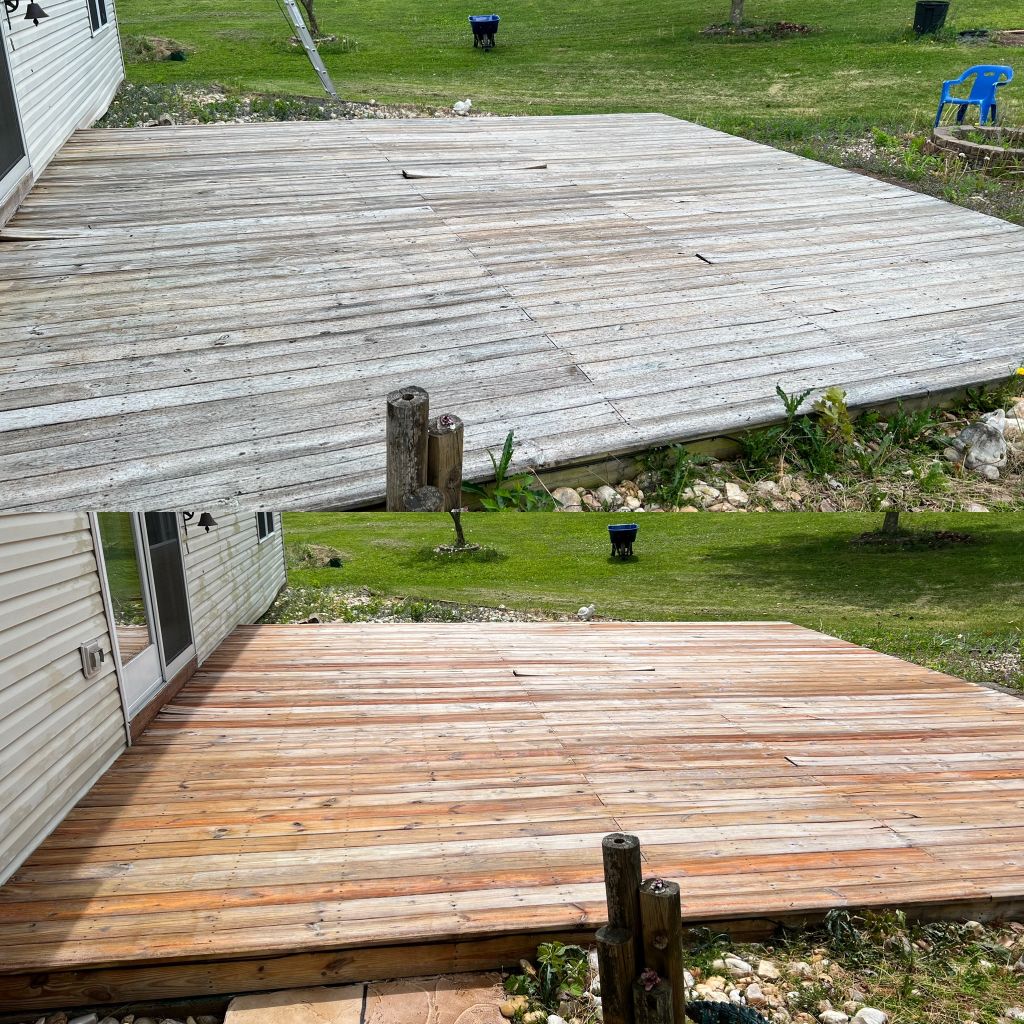 House and Deck Cleaning in Bloomsburg, PA
Completed a house washing as well as a wood deck cleaning in Bloomsburg PA. The house had a good amount of green algae and organic growth on it. We were able to fully clean the vinyl siding of the h […]
See Project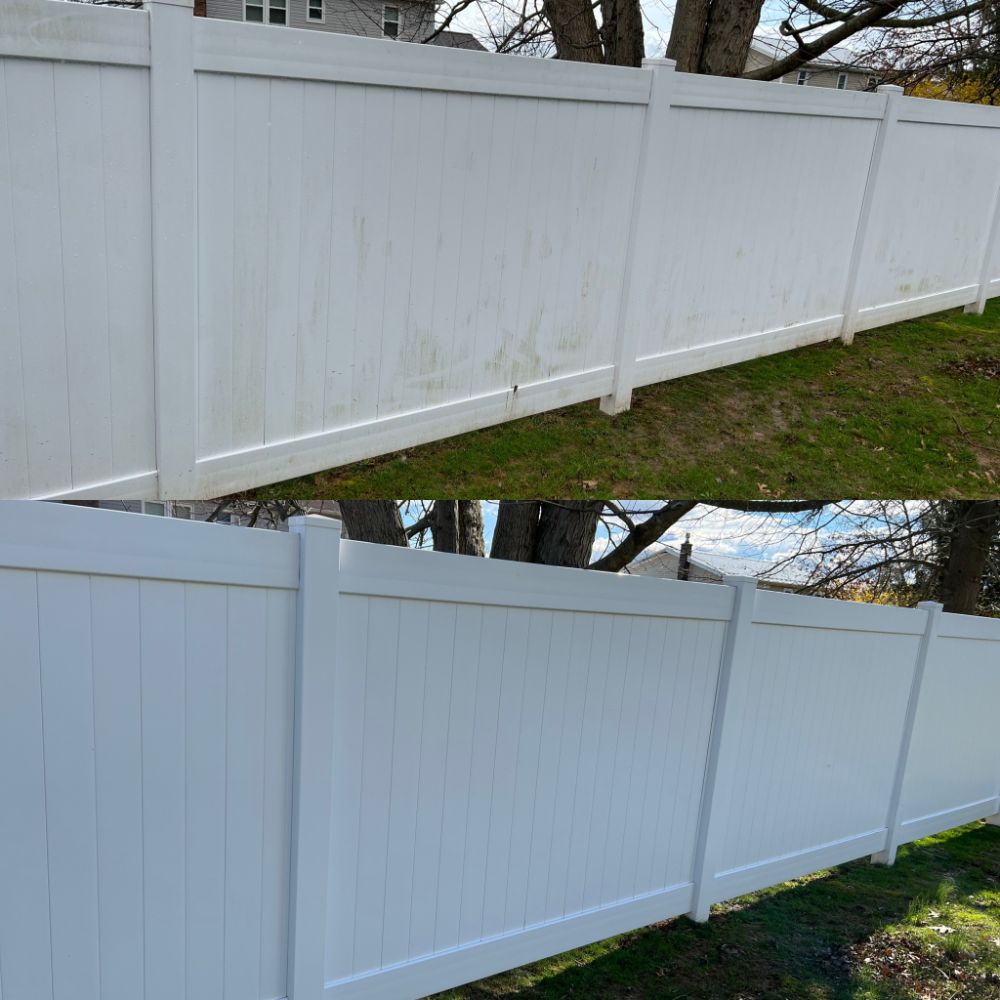 House and Fence Washing in Lewisburg, PA
Just completed a house soft wash and vinyl fence soft wash in Lewisburg PA. Both house and fence had a good amount of dirt as well as organic growth. Using our soft wash system we were able to […]
See Project
Latest Articles
How House Washing Affects More Than Curb Appeal

"My house looks fine" is a general statement homeowners make when they fail to see their property beyond the curb appeal. For one thing, your home's exterior gets progressively dirty over time, and i […]

Understanding The Hazards Of Diy Pressure Washing

It's completely understandable why a Williamsport homeowner wants to treat pressure washing like a Saturday afternoon DIY project. It's admirable when property owners want to invest their own time an […]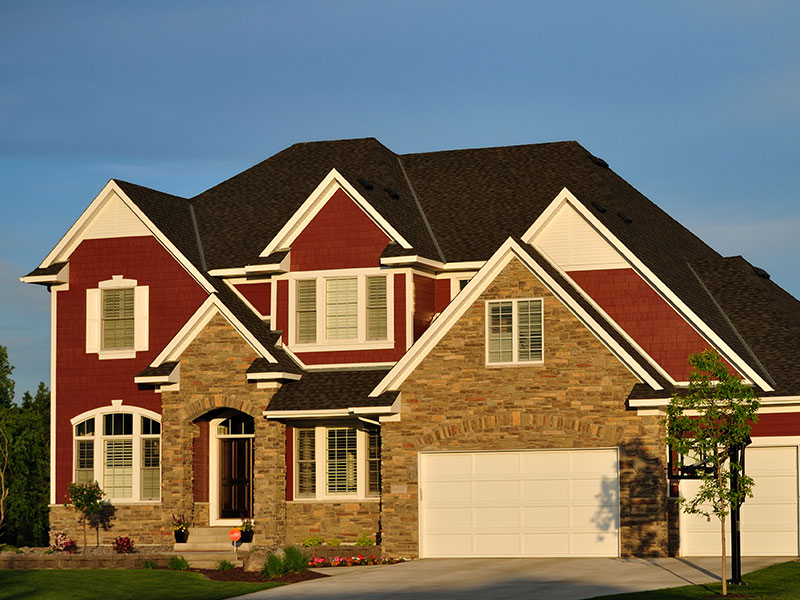 Schedule Quality Pressure Washing In Williamsport & The Surrounding Areas Today!