Sidewalk Cleaning & Walkway Pressure Washing In Williamsport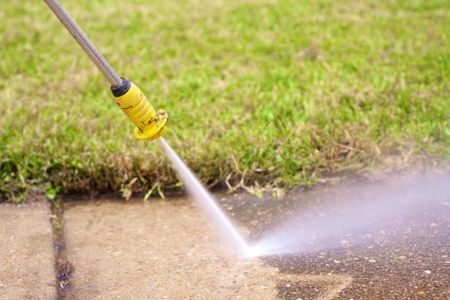 Homescapes Powerwashing LLC is here to tell you that you need Williamsport sidewalk cleaning. Did you know that your sidewalks could look better with our professional pressure washing? Not only that, our cleaning work will ensure that your walkways stay clean and clear of debris that poses safety threats.
Of course, our exterior cleaning is meant to bring back your curb appeal. Jobs like sidewalk and driveway washing help restore the beauty of your property. If you don't want your sidewalks becoming eyesores, you need routine power washing from our team of pros.
Today is the perfect time to get started. Give us a call, and let's discuss your sidewalk cleaning needs. We'll even give you a free quote so you can make your decision without feeling pressured into it.
Walkway Pressure Washing
For pressure washing in Williamsport, Homescapes Powerwashing LLC is the obvious choice - even for sidewalk cleaning. Our walkway pressure washing will rid the surface of your concrete sidewalks of:
Algae
Moss
Bacteria
Germs
Pest & Pet Waste
Chewing Gum
Spilled Foor & Beverages
Anything that ends up on your walkways we can wash away, including stubborn spots and stains. We want to help make sure your walkways don't become the focal point of your property for all the wrong reasons. Wait until you see the before and after results of our power washing for your home.
Your home is your biggest investment, and we want you to have pride of ownership. Whether you've owned your home for a year or several decades, our exterior surface cleaning will help bring back the beauty and protect it from the elements. Let's start cleaning up your home where you get the most foot traffic - your sidewalks.
Enjoy The Benefits Of Professional Sidewalk Washing
It's easy to forget that your walkways need to be cleaned until you see how clean your neighbor's sidewalks look. Or, if someone has fallen on a slippery patch on your concrete, you'll wish you'd stopped procrastinating.
It's time to get proactive about caring for your home's exterior, including your walkways. We'll not only improve the look, but we'll also get rid of algae, moss, and bacteria. We want to remove the hazards that cause slip-and-fall incidents and the contaminants that get tracked into your home that pose health threats.
Call today for your sidewalk cleaning appointment in Williamsport.
Latest Articles
How House Washing Affects More Than Curb Appeal

"My house looks fine" is a general statement homeowners make when they fail to see their property beyond the curb appeal. For one thing, your home's exterior gets progressively dirty over time, and i […]

Understanding The Hazards Of Diy Pressure Washing

It's completely understandable why a Williamsport homeowner wants to treat pressure washing like a Saturday afternoon DIY project. It's admirable when property owners want to invest their own time an […]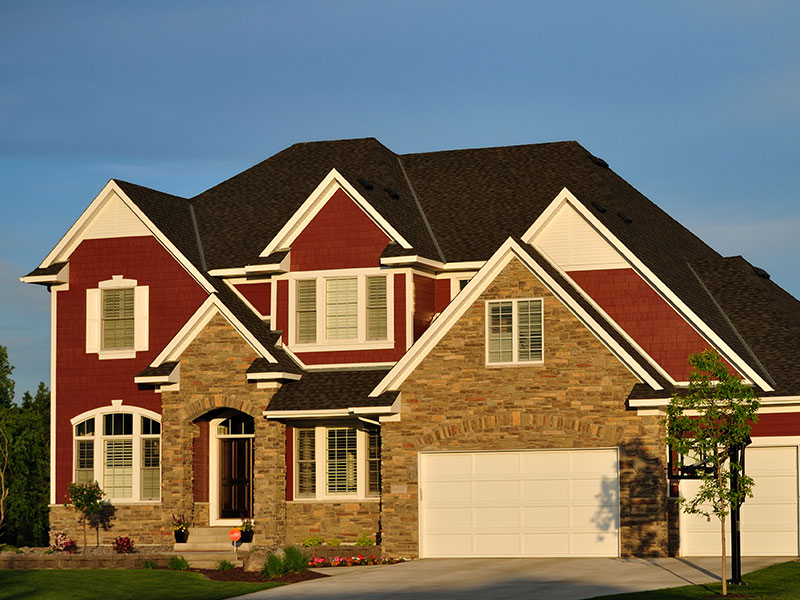 Schedule Quality Pressure Washing In Williamsport & The Surrounding Areas Today!