Driveway Washing Professionals Serving Clients In Williamsport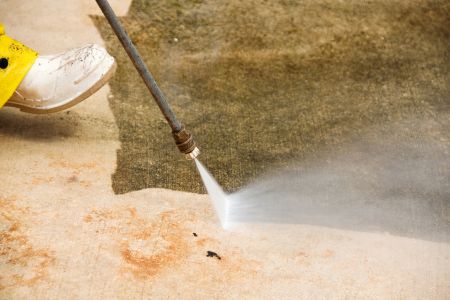 Williamsport homeowners count on Homescapes Powerwashing LLC for jobs like driveway washing. Are you showing your home the care it deserves by contracting a professional pressure washing company to take care of tasks like driveway and sidewalk cleaning? A common mistake property owners make is neglecting the need for regular exterior cleaning, and then they end up with stubborn stains, frequent repair needs, and costly replacement work.
Our high-quality power washing services are tailored to your needs and the specifications of your property. Whether you're trying to be the neighborhood's focal point or maintain your property value, exterior cleaning from reputable industry pros is essential.
Call us today to schedule your driveway washing, and let us restore the look and condition of this feature. Or, keep ignoring the need for concrete cleaning and watch stains and repair needs materialize, costing you a lot more money.
Concrete Cleaning
You name it, and we clean it! At Homescapes Powerwashing LLC, we're known for doing the dirty work; it's why we're a top choice for pressure washing in Williamsport.
We take care of jobs like concrete cleaning and driveway washing with skill and accuracy; just wait until you see the final results. We'll make your concrete surfaces look as good as new.
We use power washing methods for effective cleaning to wash away:
Dirt
Grime
Chemicals
Germs
Allergens
Stains
And More!
Improving your concrete surfaces with cleaning isn't just about the aesthetics. Our goal is to improve the overall conditions outside your home to prevent common occurrences like cracking and chipping. Our exterior cleaning even helps restrict weed growth which can be detrimental to surfaces like concrete.
See It With Your Own Eyes
We implore you to take some time to check out our portfolio of previous work to see the before and after images of our power washing. However, the best way to experience the magic we can do is by letting us provide you with 5-star service. Contact us now to schedule an appointment for power washing for your driveway and other concrete surfaces.
Let Homescapes Powerwashing LLC give your cement driveway and sidewalk a proper cleaning with our Power washing techniques. Whether it's cement, stone, or brick, we can have it looking new again in no time!
We look forward to providing you with expert driveway washing in Williamsport. Get in touch with us today to schedule your appointment.
Recent Projects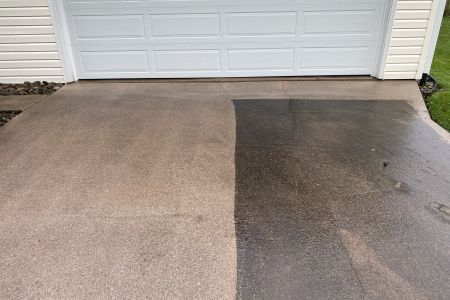 House and Driveway Cleaning in Bloomsburg
Our pressure washing specialists at Homescapes Powerwashing LLC recently completed this house wash and driveway surface cleaning project in Bloomsburg, PA. See the difference in our before and after […]
See Project
Latest Articles
How House Washing Affects More Than Curb Appeal

"My house looks fine" is a general statement homeowners make when they fail to see their property beyond the curb appeal. For one thing, your home's exterior gets progressively dirty over time, and i […]

Understanding The Hazards Of Diy Pressure Washing

It's completely understandable why a Williamsport homeowner wants to treat pressure washing like a Saturday afternoon DIY project. It's admirable when property owners want to invest their own time an […]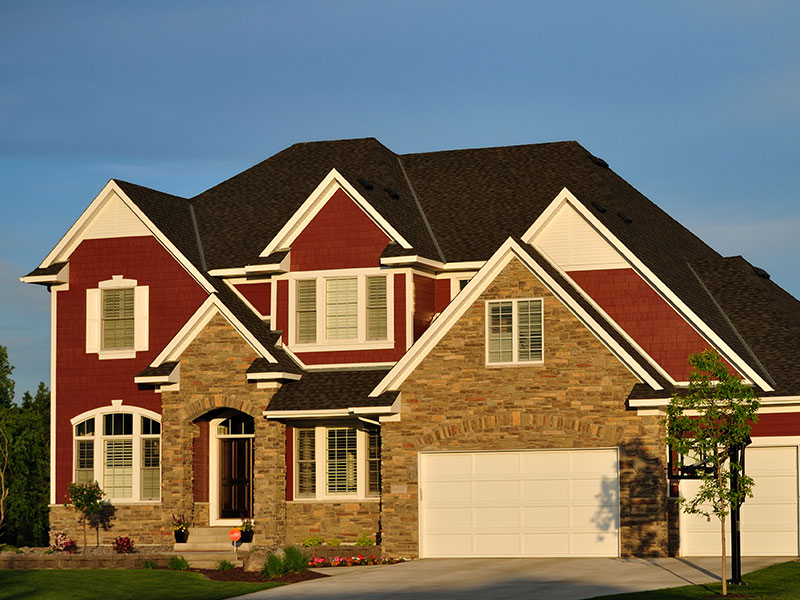 Schedule Quality Pressure Washing In Williamsport & The Surrounding Areas Today!