Your Williamsport Roof Cleaning Specialists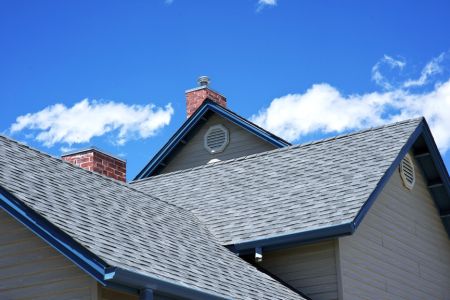 When you think of Williamsport roof cleaning, think of the crew at Homescapes Powerwashing LLC. We have your best interest in mind, and that means using safe but effective soft washing versus power washing for delicate features like your roof. As a premier company in pressure washing, we know when to use standard cleaning measures and when an alternative solution is the best plan of action.
From your shingles to your gutter cleaning, washing the various components of your roofing system is integral for long-term success. Homeowners know they need annual roof inspections and maintenance but often overlook the need for professional cleaning. Contact us today to find out more about what our cleaning can do for you, starting with receiving a free quote.
Make roof cleaning for your home a priority, and your roof will last longer with fewer repair needs. Choose our company for results that make a difference in the appearance and the overall condition.
Gentle But Effective Cleaning From Soft Washing
Although you need a company for pressure washing in Williamsport to take care of your roof cleaning, you really need a professional who offers soft washing. At Homescapes Powerwashing LLC, we adjust our cleaning practices based on the task at hand. When traditional power washing is appropriate, that's the method we use. However, soft washing is the way to go for more delicate materials that require greater attention to detail.
Our roof washing process helps rid the surface of contaminants like:
Fungi
Bacteria
Algae
Bird Droppings
Corrosive Substances
Before hiring any exterior cleaning company to handle cleaning your roof, inquire about their process. Don't let anyone use cleaning methods that could do more harm than good for the most important feature of your home.
What Makes Soft Washing Preferred For Roof Cleaning
The name soft washing alone explains most of what you need to know about why this process is better for your fragile asphalt shingles. Remember, though, that no-pressure washing also helps destroy bacteria and algae at a molecular level, something pressure washing can't do. That means there's less chance of immediate regrowth after your roof is cleaned.
Soft washing also won't cause water intrusion beneath the shingles, which eventually becomes mold and rot. For roof cleaning from a Williamsport company that cares, get in touch with us today.
Latest Articles
How House Washing Affects More Than Curb Appeal

"My house looks fine" is a general statement homeowners make when they fail to see their property beyond the curb appeal. For one thing, your home's exterior gets progressively dirty over time, and i […]

Understanding The Hazards Of Diy Pressure Washing

It's completely understandable why a Williamsport homeowner wants to treat pressure washing like a Saturday afternoon DIY project. It's admirable when property owners want to invest their own time an […]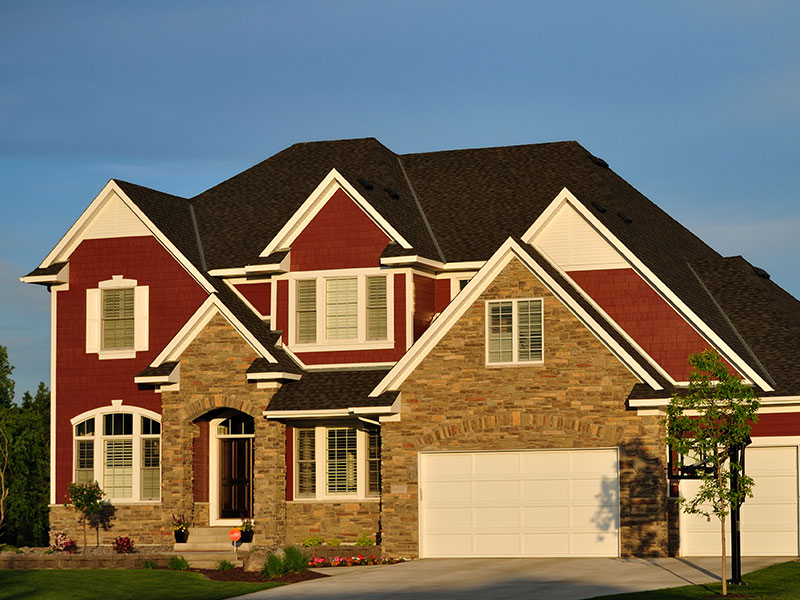 Schedule Quality Pressure Washing In Williamsport & The Surrounding Areas Today!