We Are First-Class Williamsport Gutter Cleaning You Can Trust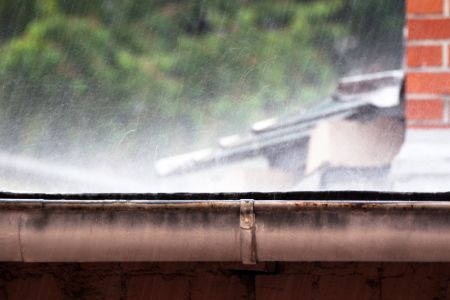 Homescapes Powerwashing LLC knows all too well how challenging it is to keep gutters clean. That's why we're proud to offer professional gutter cleaning to Williamsport homeowners. Let us put our pressure washing skills to work for you by removing dirt, grime, and build-up from your gutters.
Just like roof cleaning, cleaning gutters is an essential part of maintaining your home. Your roofing system is the most important feature of your home, and the gutters are an integral part of how it all works.
To schedule your gutter cleaning, all you need to do is give us a call. We'll be happy to answer your questions and provide a free estimate to help get the ball rolling. You can rely on us for optimal cleaning and outstanding customer service.
Downspout Washing
As the preferred choice for Williamsport pressure washing, we've done our fair share of gutter cleaning and downspout washing. Keeping gutters and downspouts clean significantly helps the appearance of your home. Nothing tarnishes your curb appeal faster than green slime and black grime accumulating on features like the gutters.
What's more important, is that keeping your gutters and down drains clean will help extend the longevity of these features. Cleaning helps reduce frequent repairs and prevents issues from developing that would otherwise go unnoticed.
We clean your gutters and downspouts inside and out. Just make sure your gutters are professionally cleaned; this isn't a DIY task. Our techniques are effective but safe for all surfaces, and there's no reason for any homeowner to climb a shaky ladder and try to clean their own gutters.
Removing Potentially Harmful Grime & Debris From Your Gutters
Gutters are one of the most important facets of any building. They are what protect structures - from the roof down to the foundation - from water damage. However, gutters require periodic maintenance to work properly. Without proper cleaning and continued maintenance, clogged gutters can lead to costly repairs down the road.
Homescapes Powerwashing LLC provides a comprehensive gutter cleaning service that leaves your gutters clog-free and clean. We are able to clear any gutter system of leaves, branches, roof grit, and grime to ensure that water has a clear passage. We pay special attention to the downspouts, which typically tend to clog. This is achieved by both hand removal and with specialized equipment to clear every piece of debris. We are also able to disassemble your gutter to clear particularly stubborn clogs when the job calls for it.
Let our experts handle all of your gutter cleaning needs.
If you ignore the need for gutter cleaning, you can end up with problems you certainly don't want:
Permanent stains
Leaks at gutter joints
Overflowing/clogged downspouts
Flooding around the foundation
Stagnant water that attracts pests like mosquitoes
Ice dams on the roof in the winter
Take good care of your gutters, and this will impact your roof, siding, and foundation. Today is the perfect time to address the forgotten gutter cleaning you need for your Williamsport area home.
Recent Projects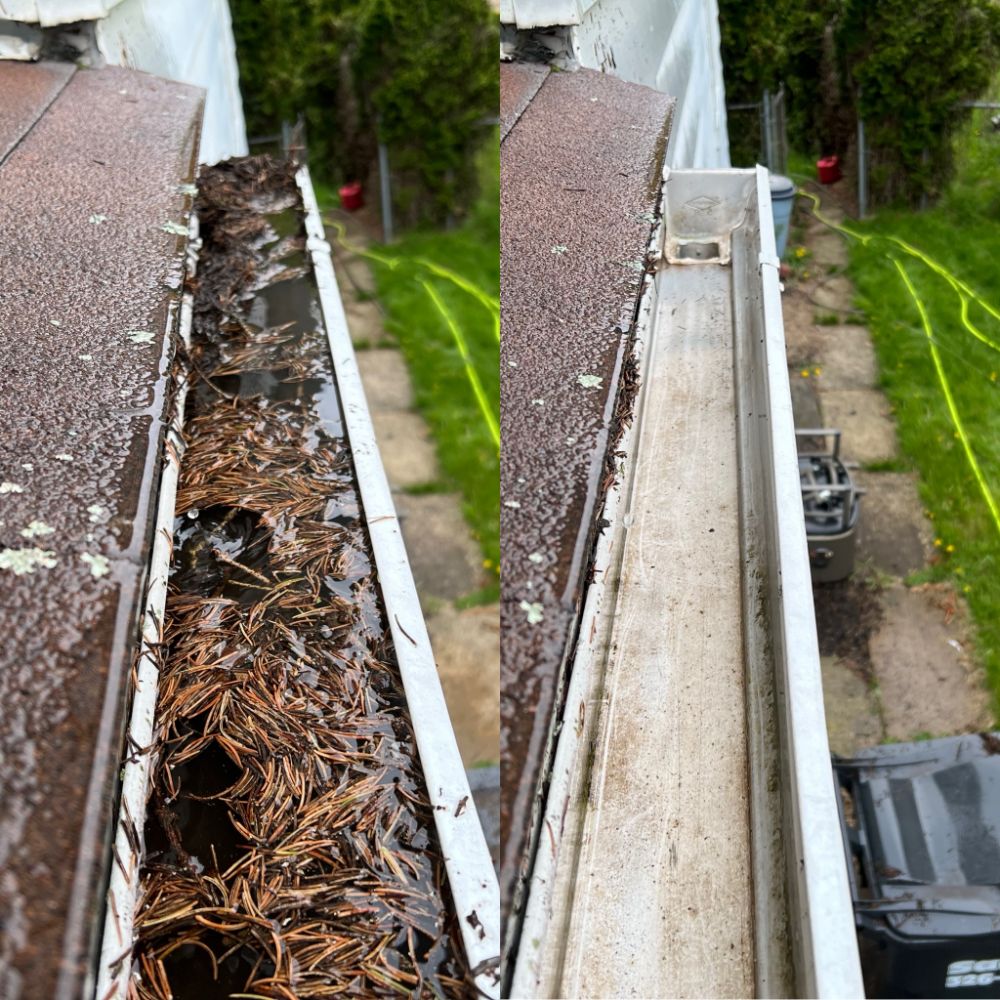 Gutter Cleaning in Williamsport, PA
Just finished a gutter cleaning job in Williamsport, PA. The gutters had not been cleaned in some time. Gutters were over flowing every time it rained. After cleaning the gutters will preform […]
See Project
Latest Articles
How House Washing Affects More Than Curb Appeal

"My house looks fine" is a general statement homeowners make when they fail to see their property beyond the curb appeal. For one thing, your home's exterior gets progressively dirty over time, and i […]

Understanding The Hazards Of Diy Pressure Washing

It's completely understandable why a Williamsport homeowner wants to treat pressure washing like a Saturday afternoon DIY project. It's admirable when property owners want to invest their own time an […]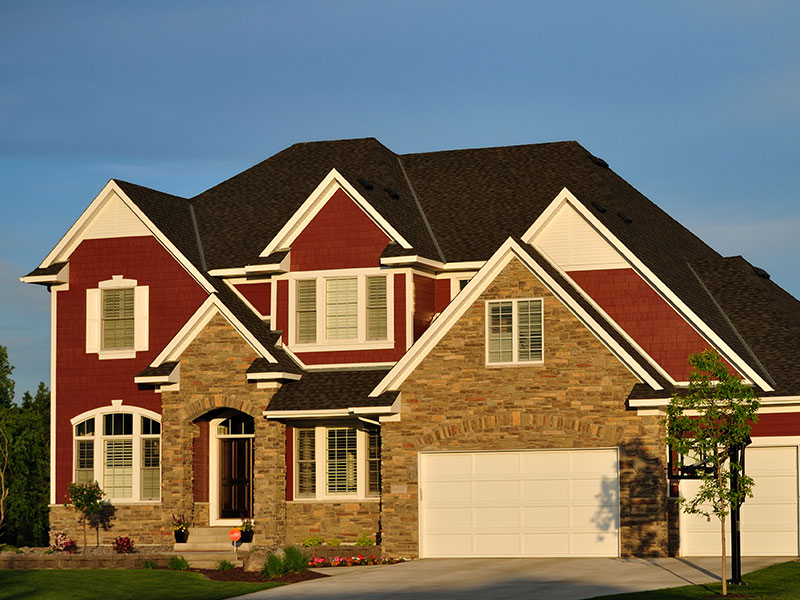 Schedule Quality Pressure Washing In Williamsport & The Surrounding Areas Today!