Top-Notch Williamsport Dumpster Pad Cleaning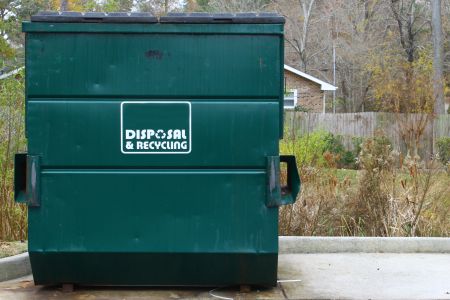 Homescapes Powerwashing LLC is there to do the dirty work when you don't want to. Pressure washing isn't the type of job that should be DIY, especially commercial tasks like dumpster pad cleaning. Williamsport business owners should focus on running their day-to-day operations and leave the power washing to the pros.
Not just any pros will do, though. You need our dedicated team of industry experts to tackle tough jobs like building washing and cleaning dumpster pads. We promise to leave these exterior surfaces as clean as possible, looking as good as new.
Take good care of your commercial property with our dumpster pad cleaning. Let us help you keep things tidy, sanitized, and healthy for your customers, staff, and the community around you.
Dumpster Sanitation
When it comes to Williamsport pressure washing, dumpster pad cleaning may not be the most pleasant of jobs, but that shouldn't matter because we're taking care of the situation for you. No job is too dirty, messy, or sticky for our crew. As we like to say, you name it, and we clean it.
Dumpster sanitation is vital because a filthy dumpster pad area can be detrimental to your business. Without routine power washing, you can run into problems like:
Foul Odors
Lingering Runoff/Sludge
Pest Infestations
Harboring Germs & Bacteria
Healthcode Violations
The sight is enough to scare off prospective customers. And if they don't see your dirty dumpster pad, the stinky smell should do the trick.
All it takes is one call to Homescapes Powerwashing LLC, and we'll be there to clean up your commercial property. Our exterior surface cleaning is nothing short of magic and will work wonders on the toughest dirt and stains.
When Taking Out The Trash Isn't Enough
It's of the utmost importance to stay ahead of the garbage by taking it out one or multiple times a day. However, if the mess left behind where your dumpster is housed isn't cleaned regularly, it will cause a messy problem from things like grease or leftover food and drinks.
Take good care of your patrons and staff members by keeping conditions clean and sanitized. Call us for service in Williamsport and schedule routine dumpster pad cleaning to promote safety, health, and wellness.
Recent Projects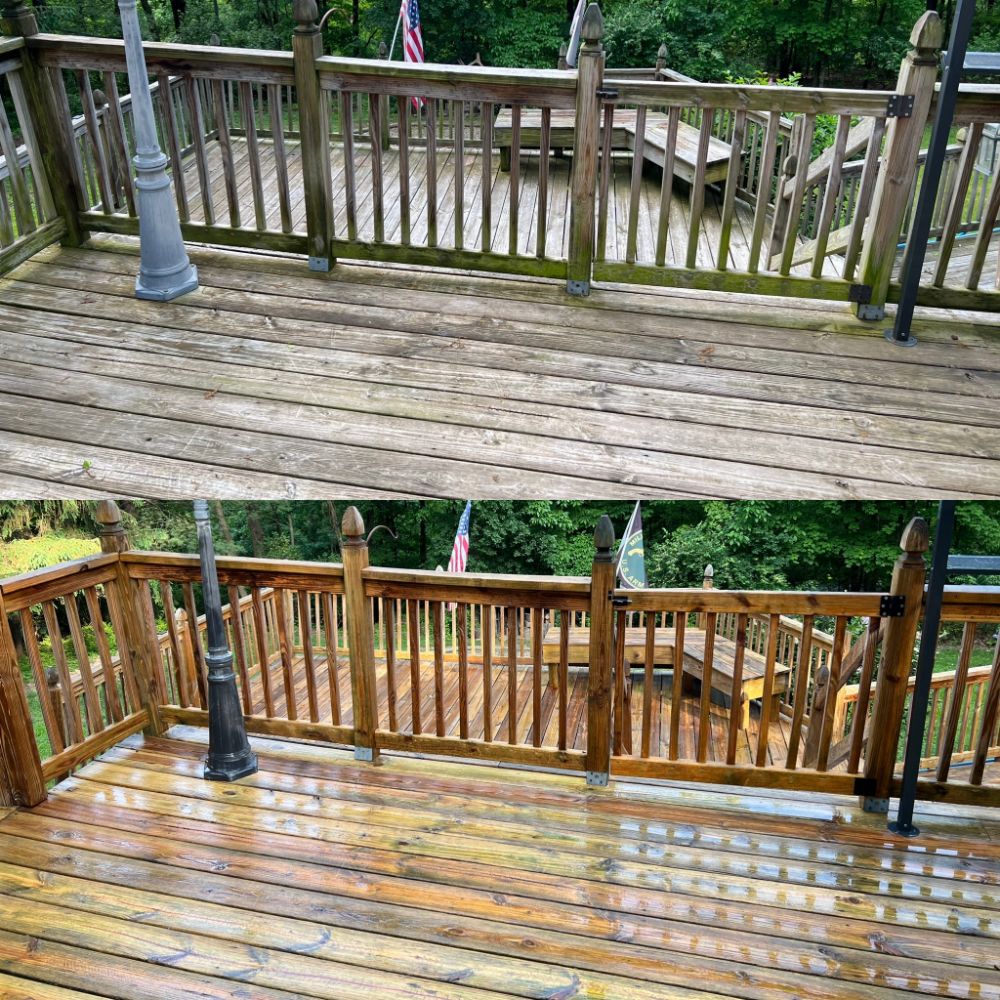 Wood Deck Cleaning in Danville, PA
Here is a recent project we did in Danville ,PA. A customer contacted us to look at a large Wood deck to see if we could clean and restore the wood back to better condition. We ended up taking […]
See Project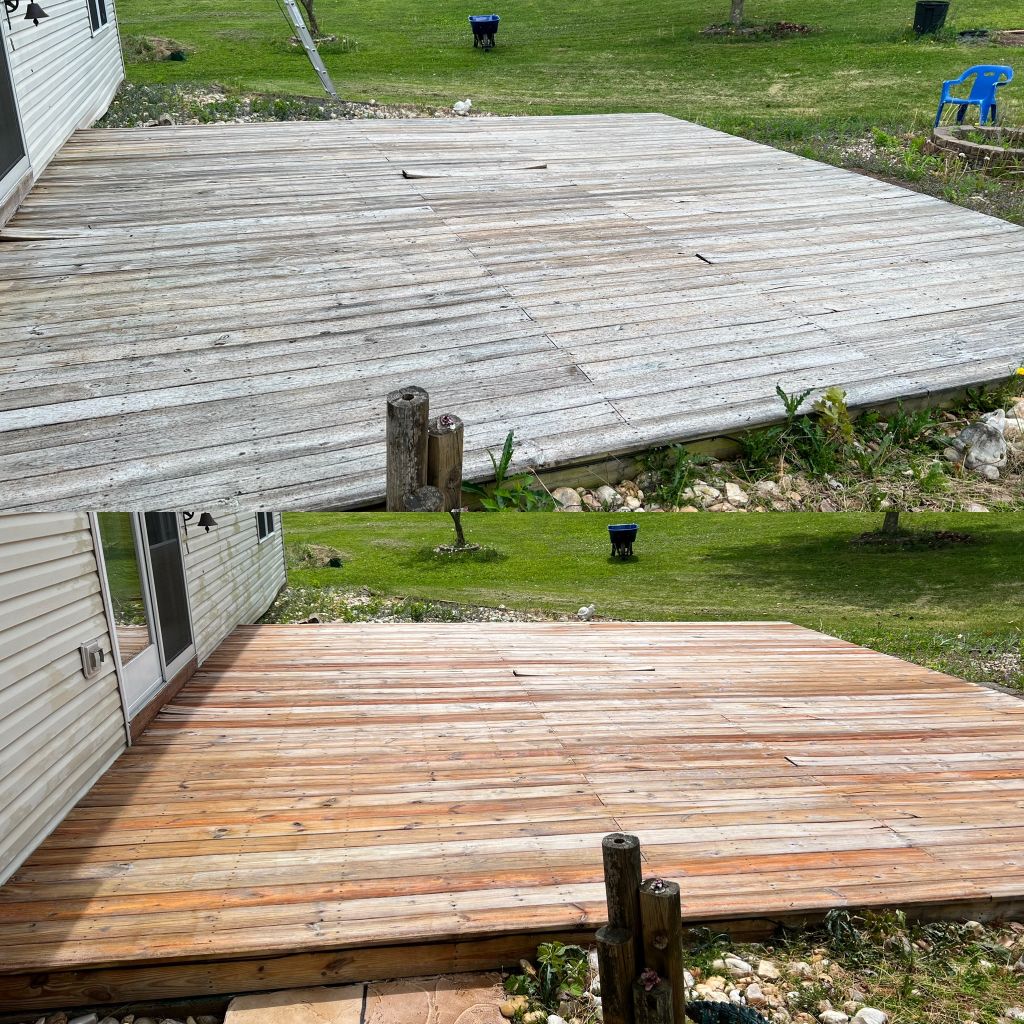 House and Deck Cleaning in Bloomsburg, PA
Completed a house washing as well as a wood deck cleaning in Bloomsburg PA. The house had a good amount of green algae and organic growth on it. We were able to fully clean the vinyl siding of the h […]
See Project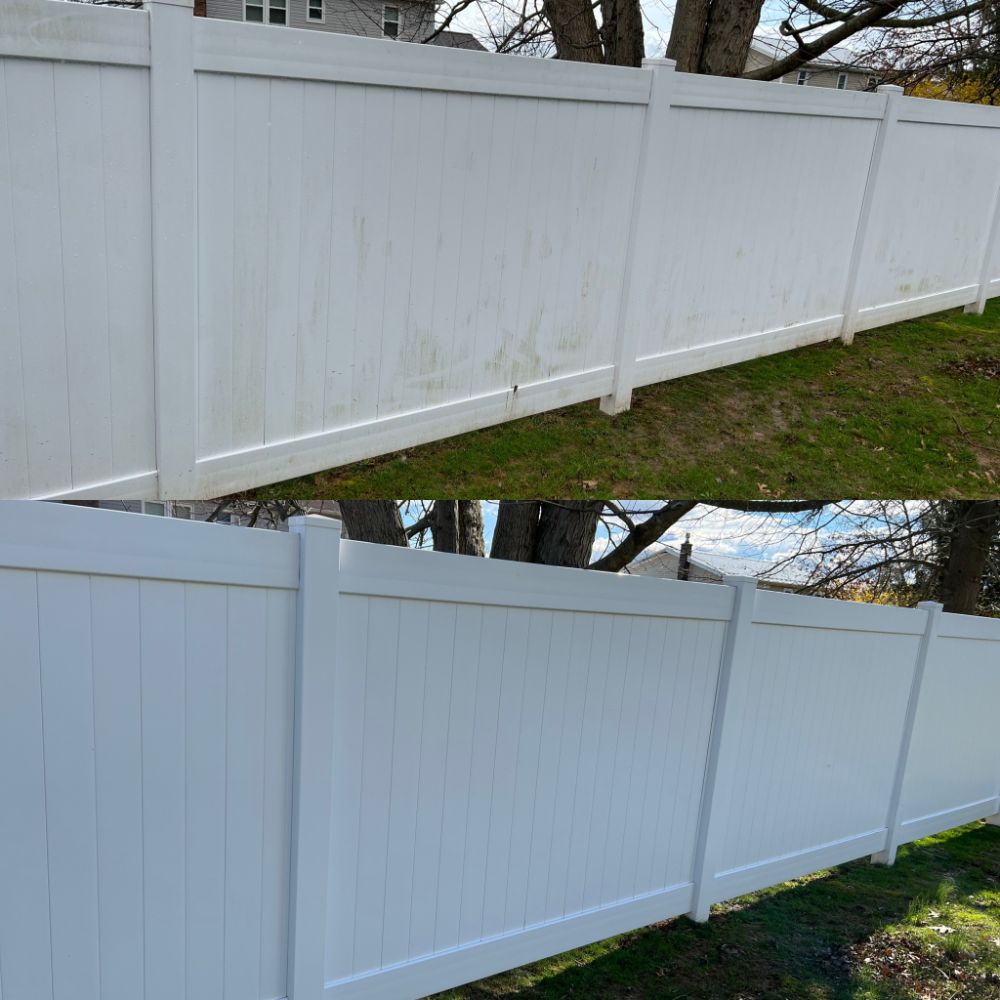 House and Fence Washing in Lewisburg, PA
Just completed a house soft wash and vinyl fence soft wash in Lewisburg PA. Both house and fence had a good amount of dirt as well as organic growth. Using our soft wash system we were able to […]
See Project
Latest Articles
How House Washing Affects More Than Curb Appeal

"My house looks fine" is a general statement homeowners make when they fail to see their property beyond the curb appeal. For one thing, your home's exterior gets progressively dirty over time, and i […]

Understanding The Hazards Of Diy Pressure Washing

It's completely understandable why a Williamsport homeowner wants to treat pressure washing like a Saturday afternoon DIY project. It's admirable when property owners want to invest their own time an […]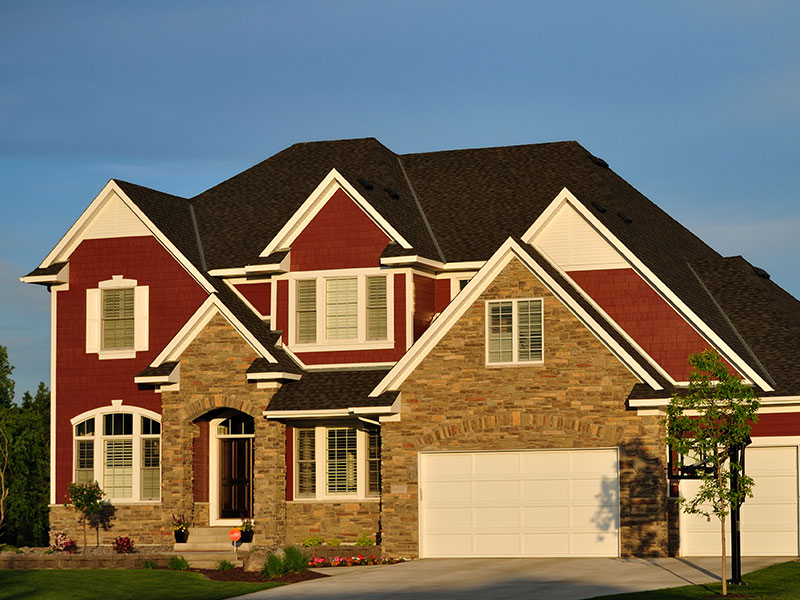 Schedule Quality Pressure Washing In Williamsport & The Surrounding Areas Today!